Bedford is an intimate, New York-inspired neighbourhood bar located in the Ponsonby Central precinct, we specialize in sumptuous cocktails and tasty meatballs. We are quietly confident that we make some of the nicest drinks that you will taste anywhere in the world.
Christian Schmuecker
Venue Manager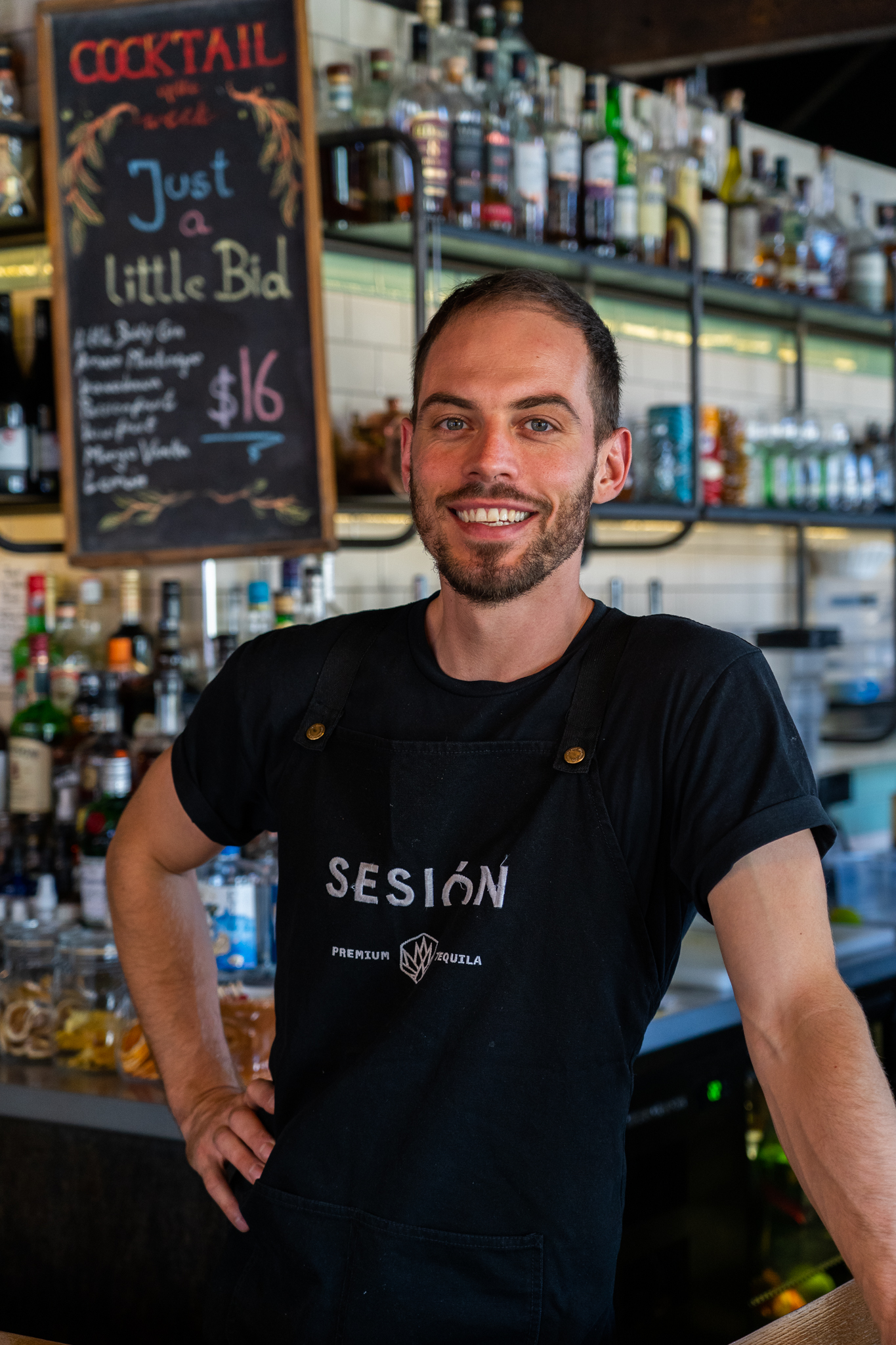 Originally from Germany, he arrived in NZ in 2020 after travelling & working across Australia & Europe. Bedford was his first job since arriving in NZ and it only took him one year to get himself into a management position. With 15yrs hospitality experience under his belt, Christian is the man for the job. His favourite cocktail is a classic whiskey sour.
Jay Haughton
Floor Manager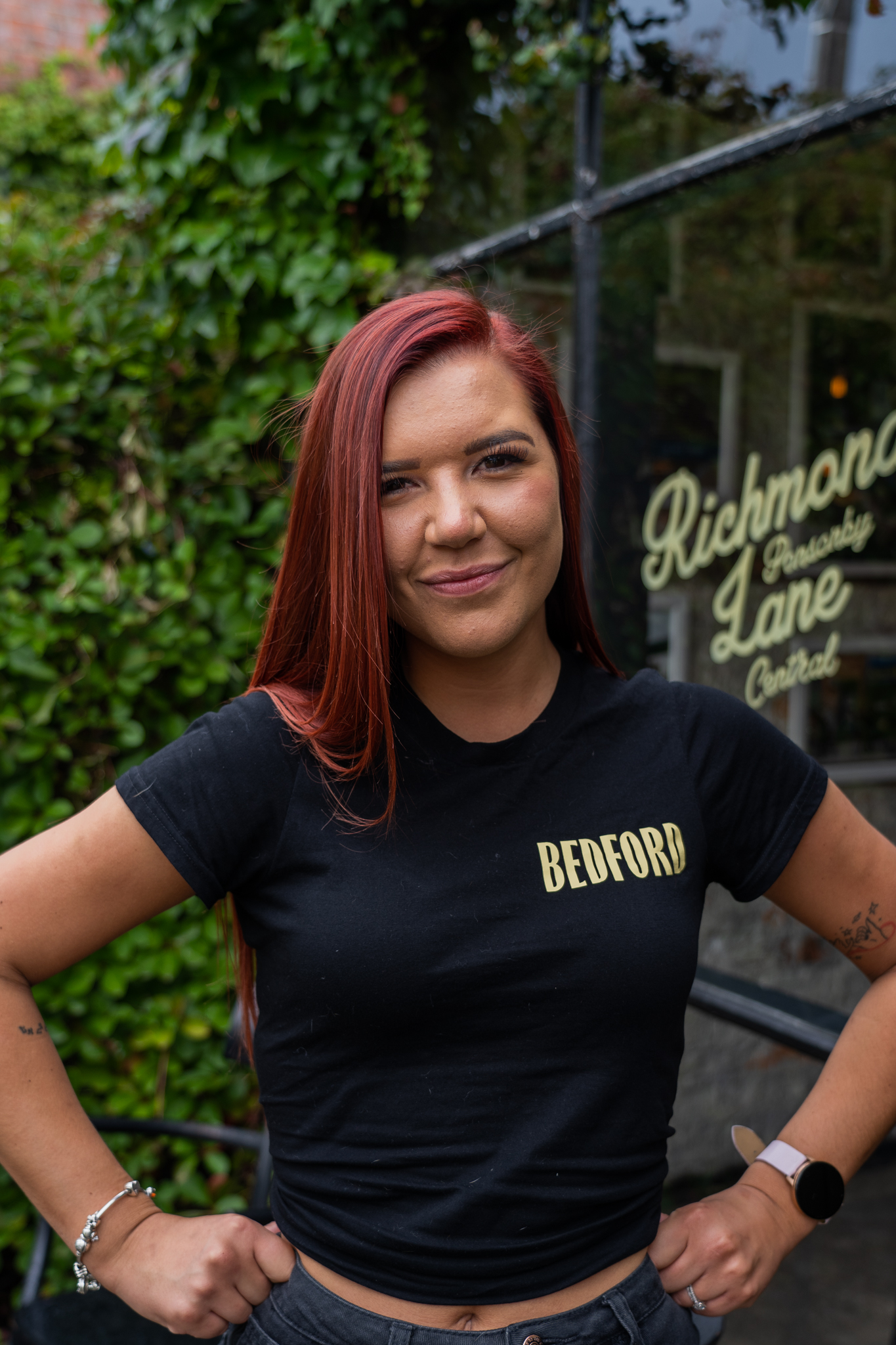 Originally from Dunedin, Jay got a job at Bedford Takapuna in 2017 and a few years later she moved across to our Ponsonby spot. Jay now has 6 years with us under her belt so she's Bedford through and through and her favourite cocktail is the Chilli Margarita.
Sunny Gill
Head Chef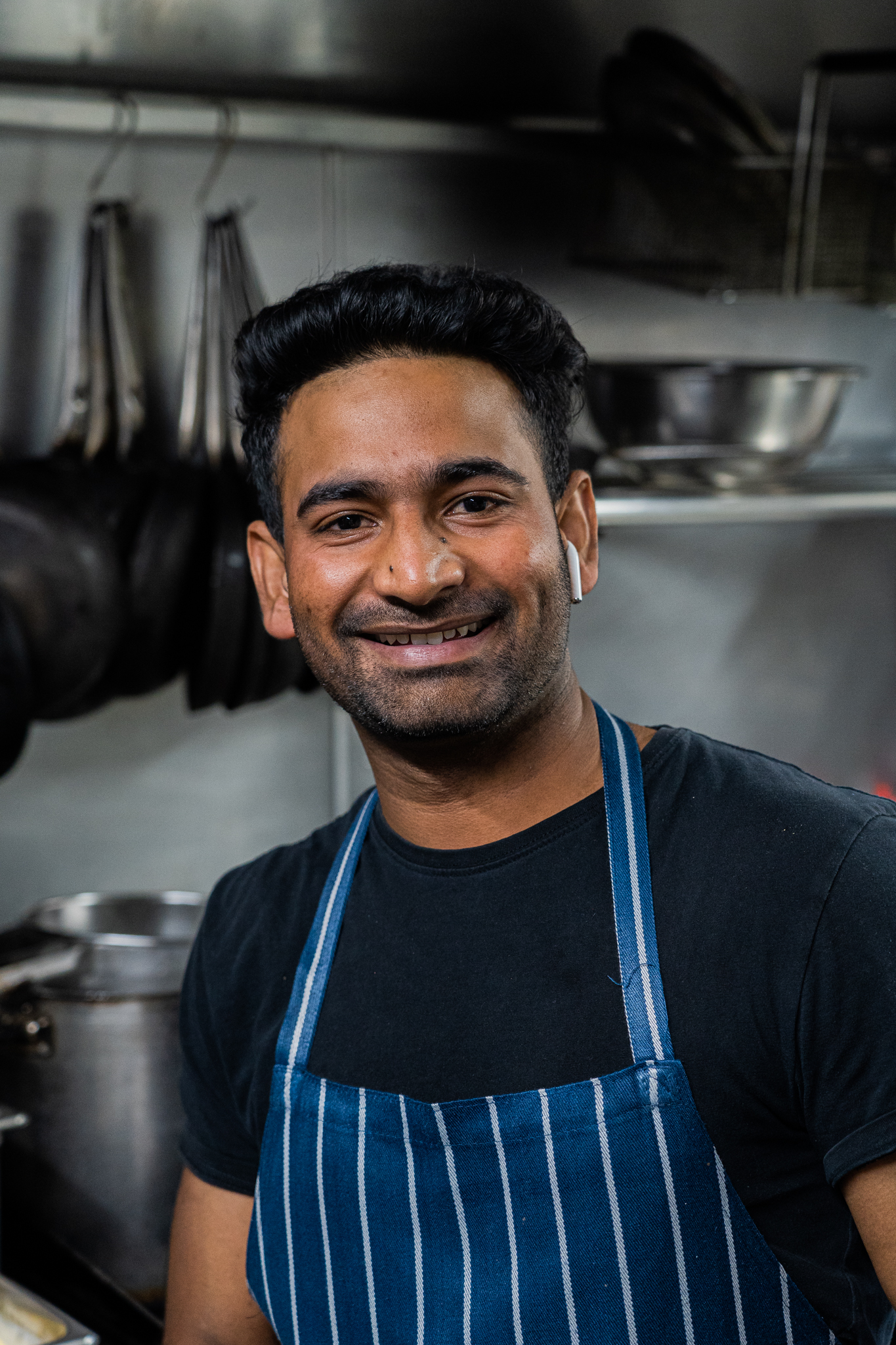 After travelling to NZ in 2012 from India he began working in the Hospitality industry and immediately made it his home. He's spent the last 6.5 years working at Bedford rolling those delicious meatballs and is favourite cocktail is out of our Bedford classics, the Steaming Copper Kettle!
Jeremy, Sam, Matt & JC
Owners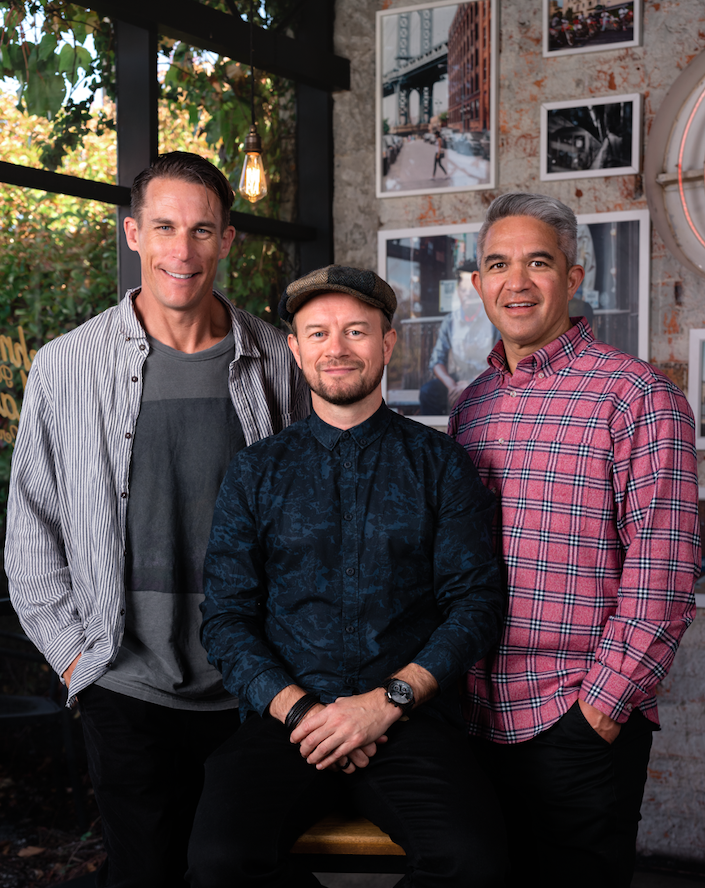 Bedford Soda & Liquor was the brainchild of three friends Matt Nicholls, Sam Ansley & Jeremy Wells. With the 10 year anniversary fast approaching Matt, Sam and Jeremy decided it was time for a bit of a refresh, so have once again brought in JC who has given the drinks offering a shake up with an entirely new offering in fitting with the original Bedford format.